Watched the documentary about Ray Davies of The Kinks last night. You can catch it
here
while it lasts. It is difficult to think of Davies as sixty-six but that is what he is. If any group has embodied the power and poetics of pop music it is The Kinks. Though the band was, musically, a very good rock band - and Ray Davies was generous in praise of his brother, Dave, with whom he was reported to have fallen out on various occasions - the Kinks was essentially Ray.
Quite apart from the music, and, above all, the lyrics, it was the ready-made clown face with its gap tooth, its intelligent eyes, its wry crooked smile and sad eyebrows that lingered after the clip was over. There was also something crow-like about it - as if he had been written by Ted Hughes.
It was a face that might have been designed for the Comédie Française, a sort of Brit Jean Luis Barrault.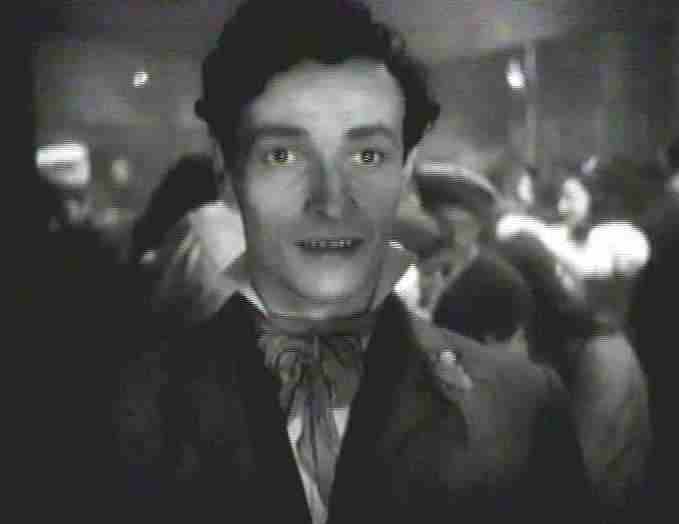 A face with a fascinating pedigree, it was, and remains even now, elusive. And so was the identity of the band that first appeared with a couple of of hard pre-punk rock classics then extended into social commentary, music hall, pastoral, urban lyricism (Waterloo Sunset is the greatest London song since the war) and, occasionally, into whimsy, but always hard acid-bitten intelligent whimsy on the edge of melancholy.
The documentary was marvellous. Alan Yentob simply kept out of the way and left Davies with the film-maker Julien Temple, who created a kind of collage around Davies as he wandered around London in overcoat and hat. There was little posturing. It was, if anything, like letting a pop Philip Larkin or Dennis Potter roam around old haunts. It was good natured, literate, honest, witty and fresh.
I know other poets who admired him. If I had not become a literary poet but a song-writer I would like to have been Ray Davies. I would of course have to have written the music too because a song lyric is much less without the music. It is the combination with music that raises it into poetry. (Poems have to make their own music.)
My next few Sundays will feature The Kinks with a few comments about each song, along with lyrics.