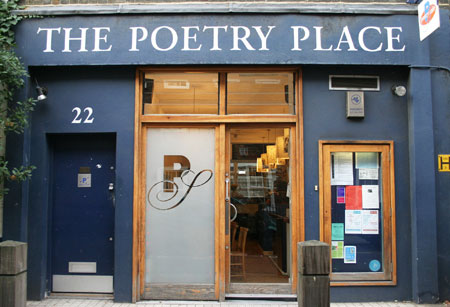 There is now a petition, addressed by myself, and signed by Carol Ann Duffy, Gillian Clarke, Liz Lochead and Jo Shapcott as the first four signatories. The link to the petition is
here
.
The website for following events through (the official Poetry Society is keeping its mouth shut but leaking money from every other orifice) is
here
. Do read the former Director, Judith Palmer's statement.
My previous posts on this are
here
and
here
. Please do read the comments.
Read also
Jane Holland
and Katy Evans-Bush
here
and
here.
Add Phil at the excellent
Silkworms
who has tracked the affair throughout.
Full live audio of EGM
here
, thanks to Martin Alexander.
And thanks for everything, Kate Clanchy. Now let's get this done. Please sign the petition. Anyone interested can sign.