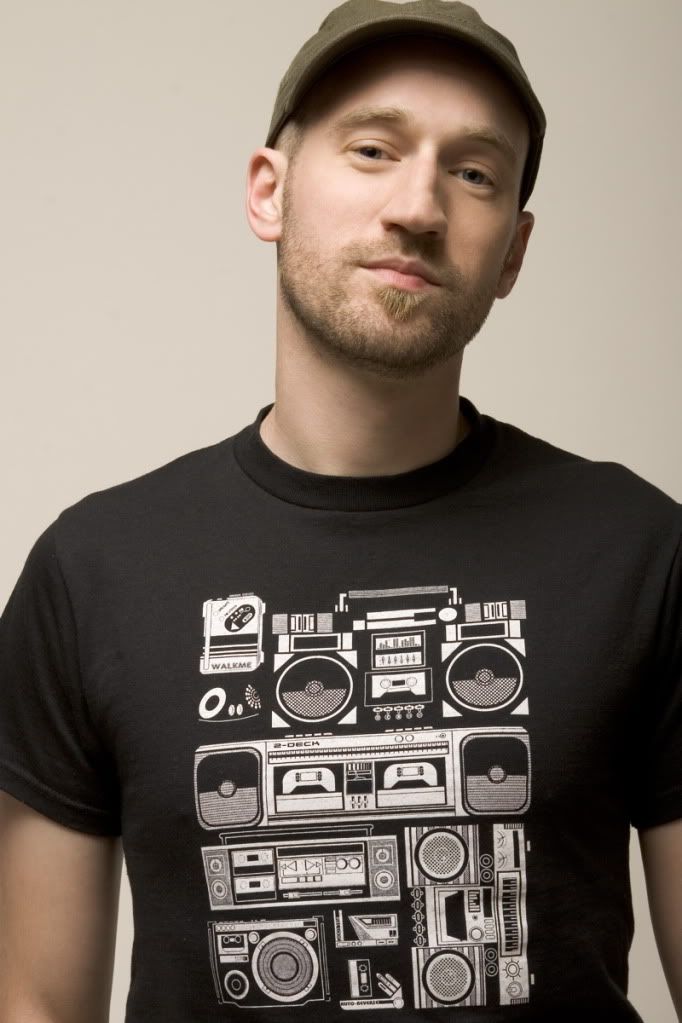 Our son, Tom (aka
Shur-i-Kan
) was born on New Year's Eve. Happy Birthday, Tom!
Seven Haiku for Tom

New Year's Eve again,
a threshold to trip over
before tumbling through.

Unboxed just five days
after Boxing Day, like a
late Christmas present,

child of the winter,
of stables, stars, and Magi,
son of the old year.

The very next day
the year begins. You enter
it without knowing.

Nobody knows it.
We slip into the future
like newborns, eyes closed

while the year opens
again, again, and again,
as for the first time,

under the same stars,
tripping over the threshhold
tumbling through, through, through.