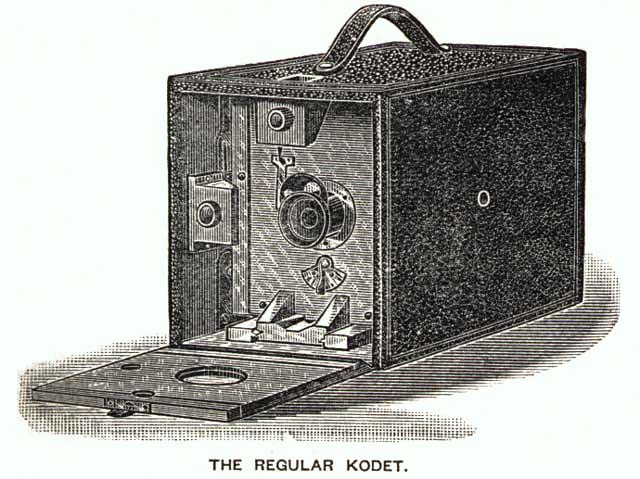 Image
from
There is one moment of innocence in photography, which is the moment that light is allowed to enter the lens to strike the sensitive surface that records its effects. But that is a crucial moment by which hangs an entire history of recorded evidence that furnishes out memory and stringently corrects it when it weakens and prefers to follow desire. Photography, in this sense, is what Philip Larkin tells us it is in 'Lines on a Young Lady's Photograph Album'. It is:
...as no art is
Faithful and disappointing! That records
Dull days as dull, and hold it smiles as frauds,
And will not censor blemishes
Like washing lines and Hall's Distemper Boards
In the hands of an amateur photographer, the 'snap' which begins with, and seems to stop with, the shutter shutting, does indeed seem to offer a unique form of fidelity. Words, after all, can be twisted, their meaning may be ambiguous, or interpreted ambiguously, but photographs show you who is where, doing what. That is the principle. That is the notion of image-as-evidence.
No one would hold a painting to this definition of fidelity to truth. We know the artistic act to be interpretive. That is what we expect. It may be that Queen Elizabeth had red hair, and a broad class of features that had to be recorded, but we know that recording wasn't the whole story, that it hardly ever is, so when the painter Paul Delaroche, on seeing the first Daguerrotype announced: 'From this day, painting is dead!' we know he was wrong, understandably wrong of course, but still wrong.
And this ability of the photograph not to interpret but to record - this moment of innocence - immediately conferred an obligation. That obligation was to maintain innocence. The innocence was sacred. To interfere with the process of recording was to break a sacred oath. It was to interfere not only with evidence, but with light and time. It was like supplanting God and the laws of the universe in turning time back and changing it by breaking the laws of light. Some things must be sacred. Some things must be free of us. Sacred are the mugshot, the passport photo, the disposition of the corpse in the room, the piecing together of CCTV evidence, the due record of time passing. 'Why, I saw it with my own eyes!' cries the woman talking to Groucho Marx. 'Well, who are you going to believe?' retorts Groucho, 'me or your eyes?' 'I am a camera with its shutter open, quite passive, recording, not thinking,' so Christopher Isherwood begins
Goodbye to Berlin
. The camera is the eye. The camera is the I. Best believe it.