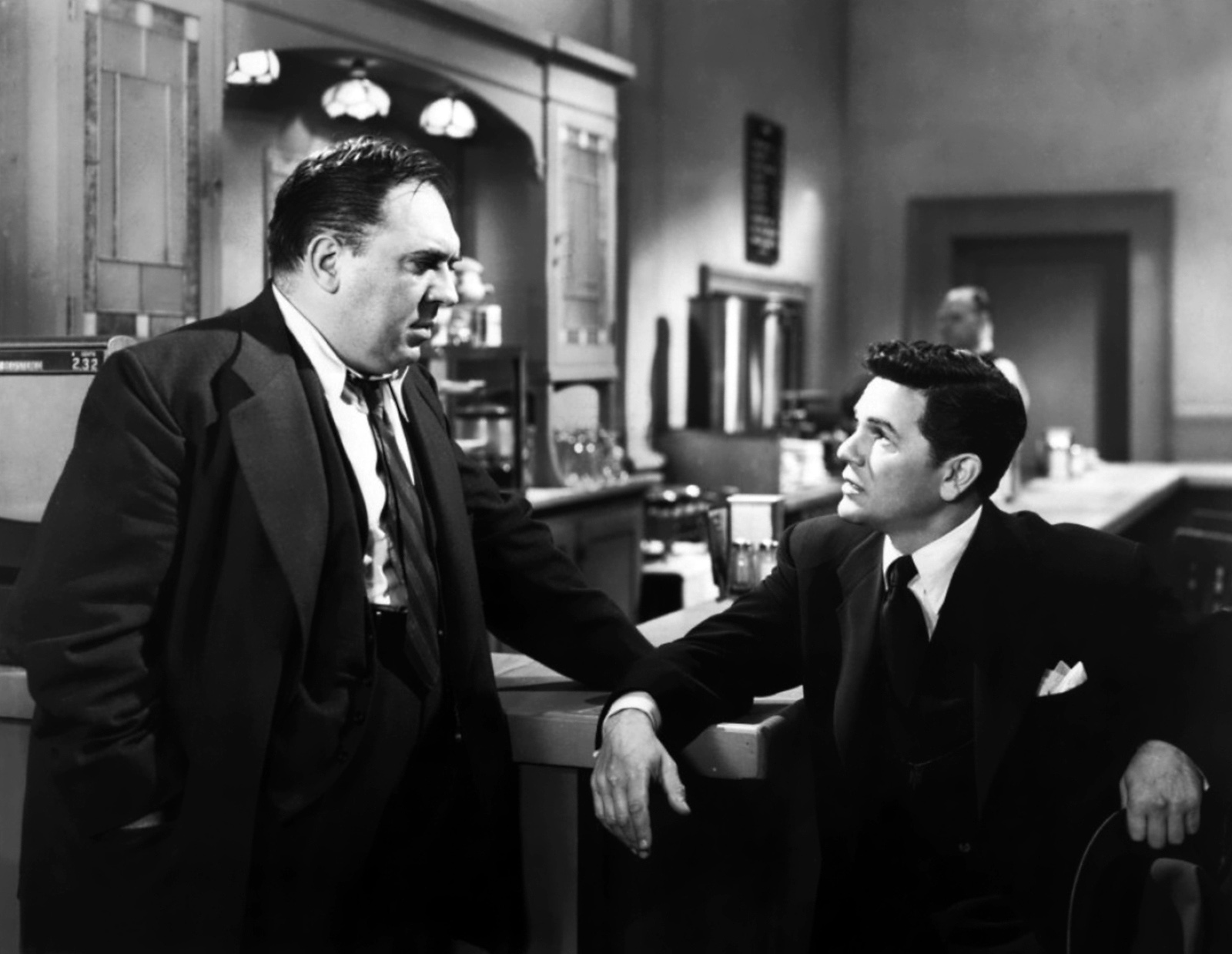 Tomorrow I go down to the BBC to record a spot on
The Verb
, to be broadcast on Friday at 9.15. I was asked some time ago by Laura, the producer, if I fancied writing an eight minute verse play, so I did. The question was what should be the subject, and in what key? I have blogged on this
before
, and the original verse-dialogue Hollywood
noir
titled
Force of Evil
. The actors have already recorded the text and Laura sent me a recording, but they still have to add the sound FX and music.
It is a strange thing an eight-minute play, somewhere between art and whimsy, and in this case between poetry and pastiche. I'd love to read the script of
Force of Evil
but that I cannot find. I doubt it is blank verse all the way through but I do think considerable passages are. A verse play should be possible even in our time and though I have written plays in verse for children where the verse can be part chanted it would be great to get a chance to write one for serious adult stage, even (maybe best of all) a very small one.
Here
is a good clip of Sidney Pollack introducing the film. He is right in that the best of
film noir
is the closest Hollywood got to a stylised poetry. But this time in verse.