Not necessarily favourite colours. Don't know if I have those... Names that are colours.
Prussian Blue
Monastral Blue
Crimson Lake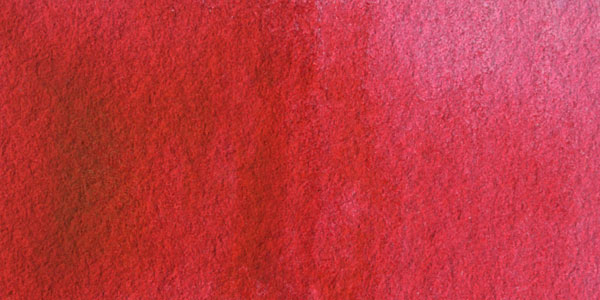 Turquoise
Cerulian Blue
Payne's Grey
Raw Sienna
Vermilion
Lamp Black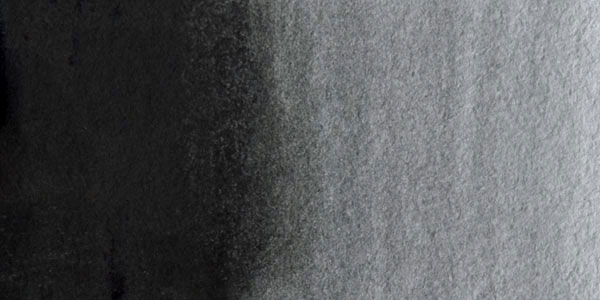 ps reserves bench:
Gamboge
*note: The trees must be ten years old before they are tapped. The resin is extracted by making spiral incisions in the bark, and by breaking off leaves and shoots and letting the milky yellow resinous gum drip out. The resulting latex is collected in hollow bamboo canes. After the resin is congealed, the bamboo is broken away and large rods of raw gamboge remain.
The first recorded use of gamboge as a color name in English was in 1634.
Like chocolates, only better. Far better. Many of them in fact poems - the 'colour sonnets' extending over several books.