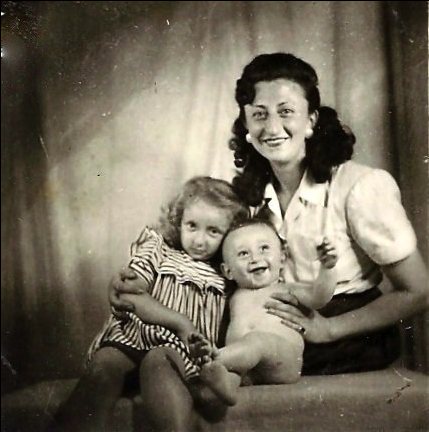 GS nudie pic, not safe for work
I don't think I have ever received any request quite like this and since it is not entirely personal correspondence I feel free to refer to my side of it.
It is an email from a poet / publisher who wants to raise funds and draw attention to diabetes. The way she wants to do this is by reversing the standard
male poet-female muse
tradition and to produce a calendar of twelve poems by female poets on the subject, along with twelve artistic nude photographs of twelve male poets, taken by female photographers. She asks if I would be one of the male poets because she considers me "a poet of quality and interest, willing to push boundaries and holding an air of beauty". This is all very flattering. My air of beauty is somewhat like the smog filled air of London c.1957. I hope to be of quality and interest. Not sure about these particular boundaries. She also offers me publicity.
My answer goes:
I don't think I know any male poets who have asked whoever they considered to be their muse - and I am not altogether sure I go for the muse idea, except as a personification of something I consider far more important, the sting of non-specific desire - to pose naked for a tasteful calendar photograph, so I am not sure what this reverses. It doesn't reverse anything real for me. Male poets have certainly kept photographs of their loves as have women, mostly of the portrait variety. The male gaze is a convenient theoretical position that I seem never to have mastered. I have been married for almost 41 years and will be sixty-three at the end of November. I have never thought I carried an air of beauty and considerably less so now, although I recognise that may be in the eye of the beholder. If I have any beauty it will be, as with everyone else, in the eyes. My own, I should say, are astygmatic. The last photograph I have of myself naked is one taken when I was a baby. I am not in my second babyhood yet.
I wonder if Dante kept a nude snap of Beatrice, or Keats of Fanny Brawne, and if they did so whether it would have been sold as a calendar (for a good cause, natch, tubercolosis for example). Not sure how that works at all. The male gaze, a kind of proprietorial lasciviousness as described, but which might contain other elements such as idealised physical desire and awe, is not quite the same thing as the cult of the Muse, and as I say above, that is a far from simple thing too. It is, as I feel it, the sting of non-specific desire as embodied in this or that specific woman. It blends desire with suffering and defeat, but it can also consume its specific objects.
I well remember, after some discussion of Robert Graves's
The White Goddess
, asking a class of almost exclusively female students who they might consider a male muse. My memory is that out of the sixteen eleven opted for Heathcliff. Jo Shapcott was up for a reading that week and when I told her this over lunch, her response was a withering:
I'd sooner have Mr Blobby.
Regarding the male muse, Clare Pollard did a radio progamme on it, and Magma ran a feature. So there we are. But as for photograph, go to Mr Blobby. He is shameless and needs the publicity. Or, alternatively..