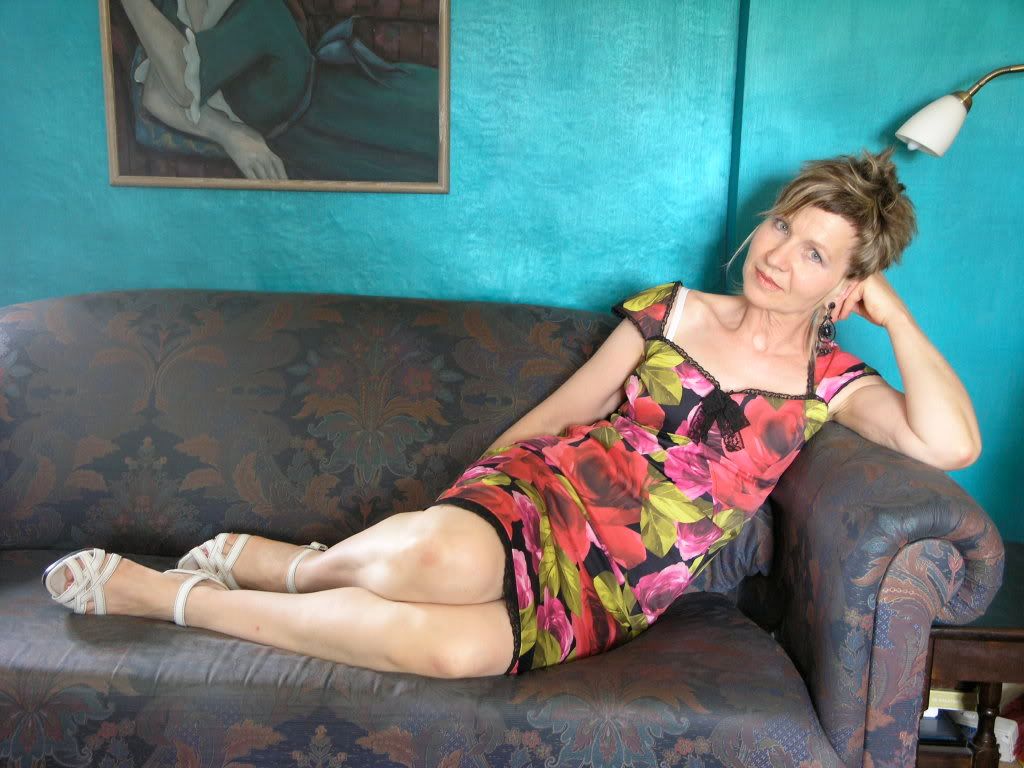 C relaxing after a hard day's bricklaying
Picked up a
gender analysing
website from
Norm
. You put in a website and it tells you whether the writer of it is male or female. Turns out Norm is an effeminate, limp-wristed, mere 76% male. How could that be? He's Australian! *
Thought I'd try it myself and, yup, solid gold 85% male. But that was nothing to C, the
website
gender analyser declares her 95% male.
All those years of marriage. So
that
was the secret! Why hadn't I noticed the beard and the gun before?
*
*Late correction. Norm is Zimbabwean, from Bulawayo. (Notes from both him and Contentious, the latter in Comments. Apologies to Norm. I must have thought he was Australian because he often quotes from the Sydney Morning Herald.) And is in thrall to the Australian cricket team. Oh well, Zimbabwean... 76% is quite in order then.
ps According to another all-wise analyser (analyzer for US types) I am a
visionary
. I knew it. I could tell, you know. 85% male AND visionary. You can't do better than me at the moment, as U A Fanthorpe's St George once so memorably said.
So gissa job. Quick, before I quit.
Via the
Trots
.