Help Create a Tree of Words and Birds! 14:00-15:30 Library
with Belona Greenwood and Kate Munro
Children, parents, aunts, unclea and grandparents invited. The secret life of trees, the dressing of trees!
*
To Understand the Nature of Place: 15:00-16:30 Baptist Church
with Mark Cocker and Jeremy Page
Two outstanding writers reading from their books and discussing the Nature of Place and the Place of Nature in their writings.
Mark Cocker
Cocker takes us as close as we are ever likely to get to the seemingly familiar but alien world
of a common bird. Crow Country is also an exploration of the relationship between birds and birdwatchers, and the nature of their shared landscape. Like all classic works of natural history, it is an extraordinary revelation of the riches and wonders that lie at our doorsteps, completely ignored.
- The Independent
Jeremy Page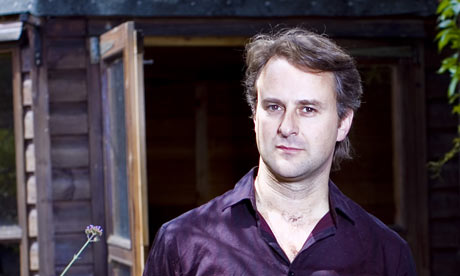 Page is clearly in love with this part of the world but, like Swift in Waterland, he sees its bogs, beaches and fields as a natural amphitheatre for existential torment. Salt finishes not far from the present day, but it feels like something much older. Such is its obsession with region, it's often possible to forget this is a novel, not a surprisingly well-written chronicle of an East Anglian childhood.
- The Independent