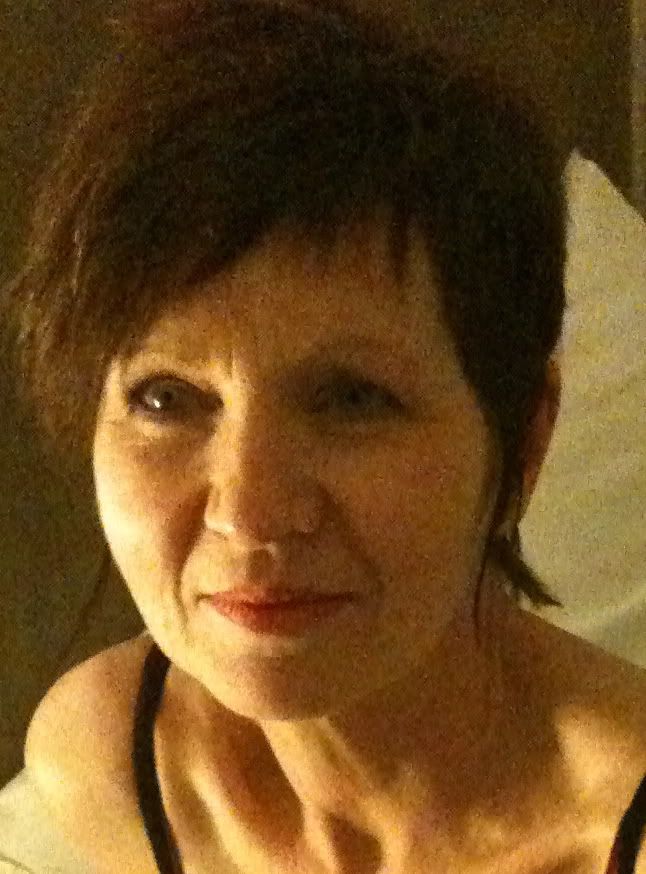 Last year's birthday
As If We Could Choose
As if we could choose the moment we choose the moment.
At one moment turn, at one moment speak, at one smile.
At one you turn to me, at one you speak, then you smile.
It is all we have, this succession of moments after moment.

So you turn for this photograph. Pose, I say, and you laugh
because posing is serious and laughable. What we love
turns and poses and laughs because it is what we love.
So the pose, the solemnity, the turn and the laugh.

We sink into moments. The moments are soft, made for sinking.
Time is quicksand, we lie out flat on it as if on blank paper.
Look how we float over reams, whole moments, of paper.
And there is the sun to our right, now rising, now sinking.

Or is it the night with its lightbulbs, awake or asleep,
just coming to wake and snap into moments like this one?
How full you are of a life that is so much like this one.
How bright the eyes in the picture that smile without sleep.
,
This year's birthday