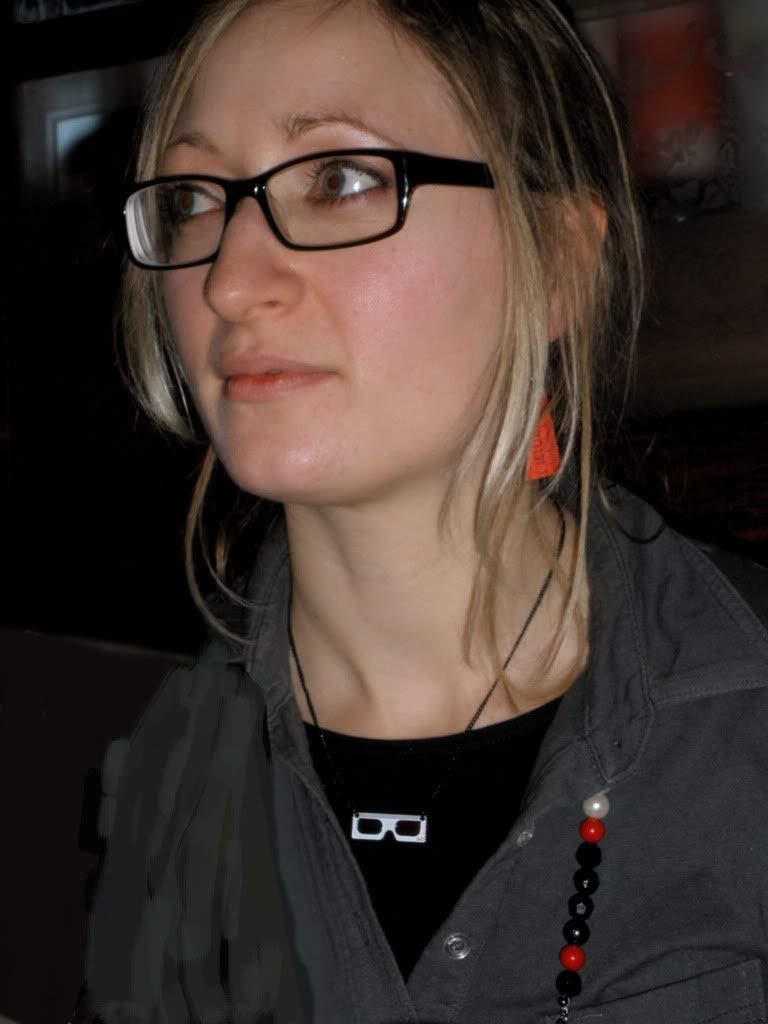 A poem for daughter Helen who celebrated her birthday yesterday, just a week after giving birth to Lukas.
A Year Quite Round


So life balloons, deflates, and just as well.
You're born and grow and reach a stable size,
the world meanwhile shows no sign of surprise:
the clock moves on, the hammer strikes the bell,
the hour arrives and goes with no more fuss
than you'd expect. Black holes and stars look on;
the galaxies expand and soon are gone
without a proper leave-taking. For us
time is ourselves, our body clocks tight wound,
not digital but analogue, with springs.
Mechanical and fallible, we bust,
require repair, are liable to rust,
but frankly we're not bothered by these things.
What goes around, we figure, comes around.

In your case, darling, round has meant quite round
(this year at least, balloons have been the rage).
Ballooned with life, not air, the body-cage
expands into the grand maternal mound
it has since the beginning when the earth
was busy swelling continents and seas,
and simian forebears scampered down from trees
to walk upright and measure time and birth
through their own bodies. What the planets know,
remains beyond us. Certainly we're born,
that much we celebrate the usual way,
and year by year we look to mark the day
with loud celestial hymn and harp and horn
and all the brass the cosmic winds might blow.