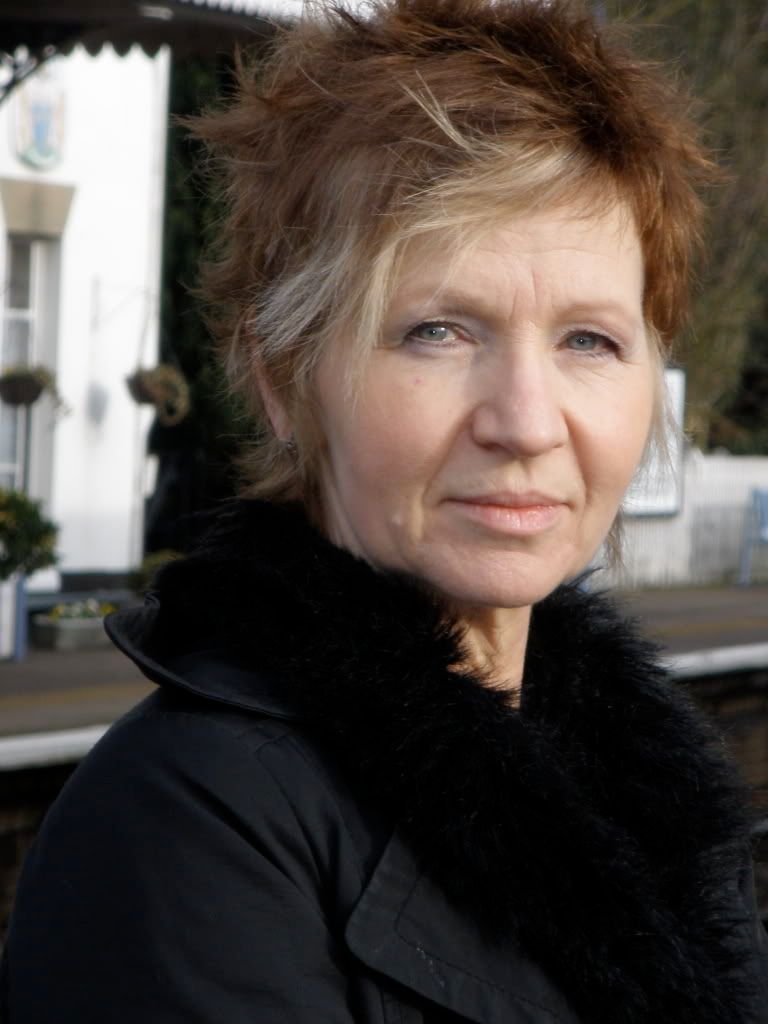 It is C's birthday!!! Poem for her, on front of site. Or, if too lazy to check, it's here as well.
The Songlines
Timing is all, and as your eyes move along
the page, like a typewriter, pressing the return
key, you begin to hear the riff of time's song-

lines, filling up, taking over. So you turn
round and, there in the mirror, you find a script
written without your permission, which, you learn,

is the script of your life in progress, a life stripped
from you and turned into a pattern that is more
pattern than you'd like, stricter, more tight-lipped

more revealing... But, you ask, how can we restore
the body into its lovely shapes, send the music
of time into reverse? Is there a way to score

music so it holds us in eternity, in some classic
frozen moment? Are the shapes we discover behind
our backs capable of movement - jerkily physic-

al, broken, like this line - into ourselves, refined
like oil, or gold? Here is a hand, two eyes
a mouth, each fine detail singing in an unlined

unwritten poetry that takes everyone by surprise,
the street itself moving in time, its music faint
but relentless, of happening, of song-lines, lost cries.